Mountain Chain





A necklace inspired by the Alps
In Austria the main part of the country is mountainside. Due to climate change and global warming the glaciers of the Alps are melting.
The necklace can be seen as a little reminder that our mountains are important to us, as they play a role shaping the indentity of Austria.
Wearing it around your neck the polygonal surface reflect the light differently and make it a gorgeous piece of jewellery.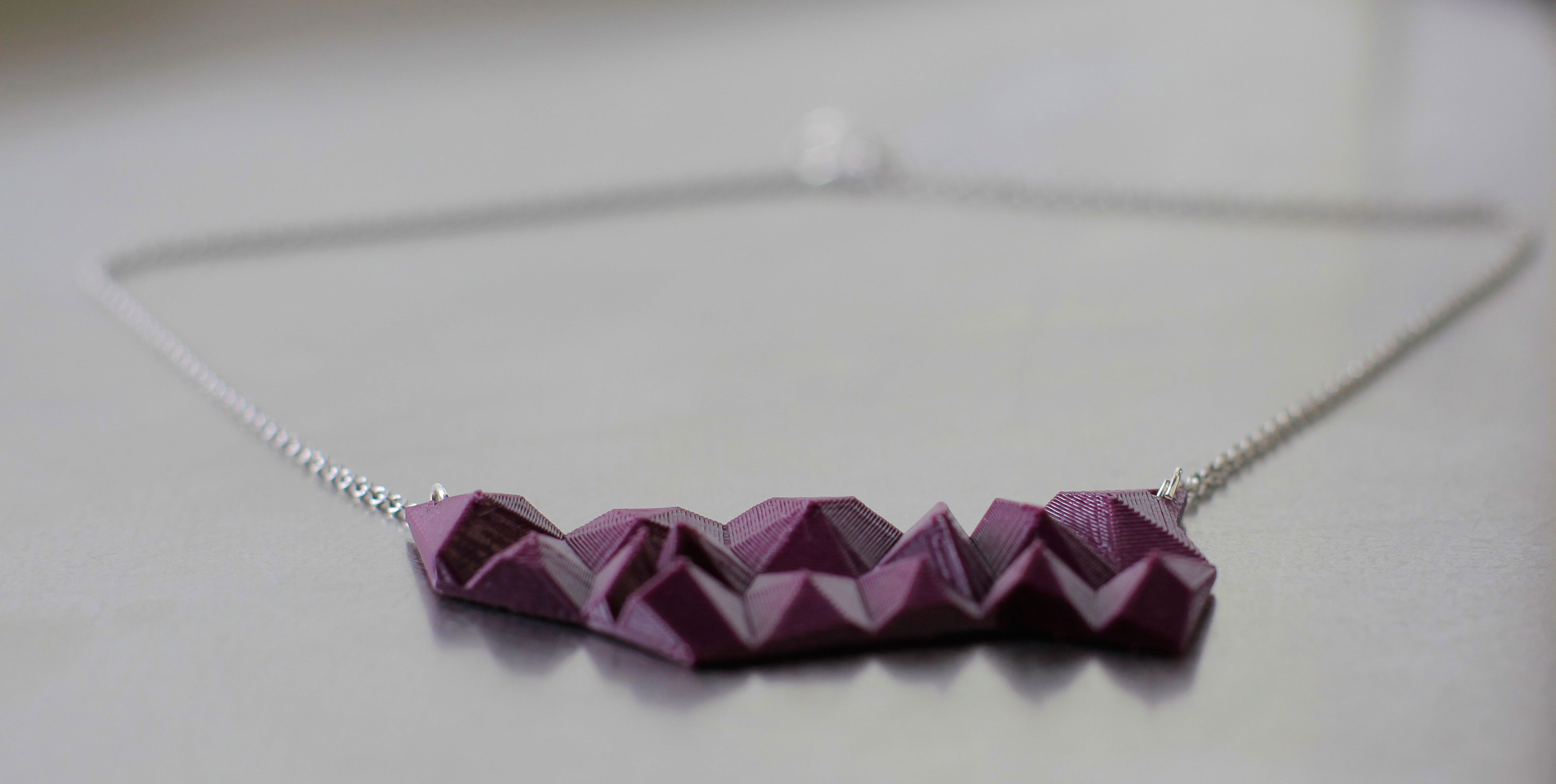 Content Copyright:
all rights reserved to
ALEXANDRA PARGER
Photography Copyright:
Clemens Conditt
Alexandra Parger